Voxsim has the largest Wi-Fi network in the world
The Wi-Fi SmartConnect app and SDK let you connect to over 45 million hotspots in 200+ countries and territories. This includes community locations, businesses, and restaurants by the millions; hotels and hospitality venues by the thousands; aircraft from dozens of leading airlines; 600+ of the world's busiest airports; and more!
Premium Wi-Fi
Voxsim's extensive Wi-Fi coverage includes millions of public places such as airports, hotels, restaurants, cafes, and local communities, as well as inflight Wi-Fi! We have service providers operating all over the globe, which gives us a large footprint.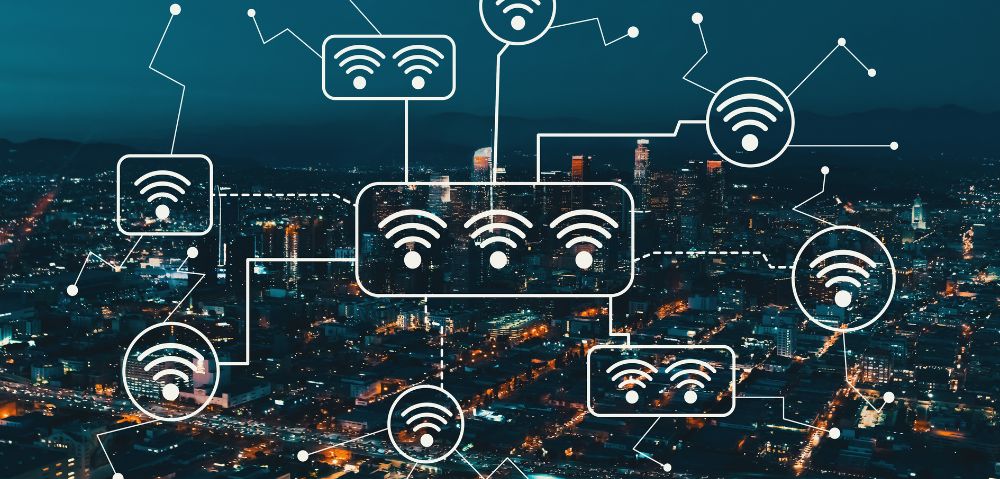 Open Access Wi-Fi
Voxsim's Open Access Wi-Fi network consists of over 20 million amenity Wi-Fi hotspots installed around the world. If SmartConnect-enabled devices encounter any free networks, they will scan them and see if they meet Voxsim's quality-of-service standards. If they do, the free networks will be added to the Voxsim Wi-Fi network.
Intelligent Network Selection
Wi-Fi SmartConnect automatically switches between Wi-Fi and cellular networks to provide the best possible experience for a device. With intelligent network selection, your customers, employees, or devices will be able to take full advantage of Wi-Fi. For example, Voxsim Wi-Fi augments cellular by:
Reducing your reliance on cellular data can help you save money on your monthly phone bill.
Cellular connections are often unreliable in places where there is weak or no signal, such as in airplanes and buildings.
Giving people better experiences with their overall connectivity.
The Last Mile VPN and One-Time Password provide secure connections.
Your entire organization can be put at risk if just one device connects to one rogue hotspot. Most cyber-attacks may not be serious, but there is always the potential for ones with extraordinary operational and reputational costs, such as lost business, nervous investors, and indignant press coverage.
The Last Mile VPN provides high security for devices accessing a hotspot by serving as a gateway between the device and the hotspot. One-time password authentication ensures that users won't need to enter sensitive login credentials each time they access the internet. They protect against common cybersecurity threats such as man-in-the-middle attacks, which improves the overall security of your organization, facilitates secure services for your customers, and builds more robust Internet of Things (IoT) deployments and Machine-2-Machine (M2M) solutions.
Achieve transformational mobility services with just a click